WELCOME TO
Norma Apartments
At Norma Apartments, our studio and one-bedroom floor plans have been meticulously crafted to provide you with both comfort and convenience. Each apartment features spacious daylight windows that bathe the living area in abundant natural light, accentuating the stunning hardwood floors. Situated in the heart of Downtown Bismarck, we provide on-site laundry facilities for your ease and ensure effortless access to the city's lively cultural scene and major transportation routes. Come experience the epitome of urban living and book a tour with us today!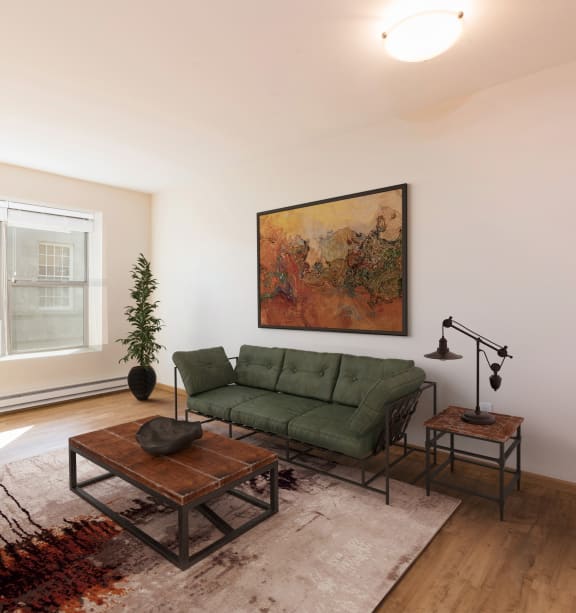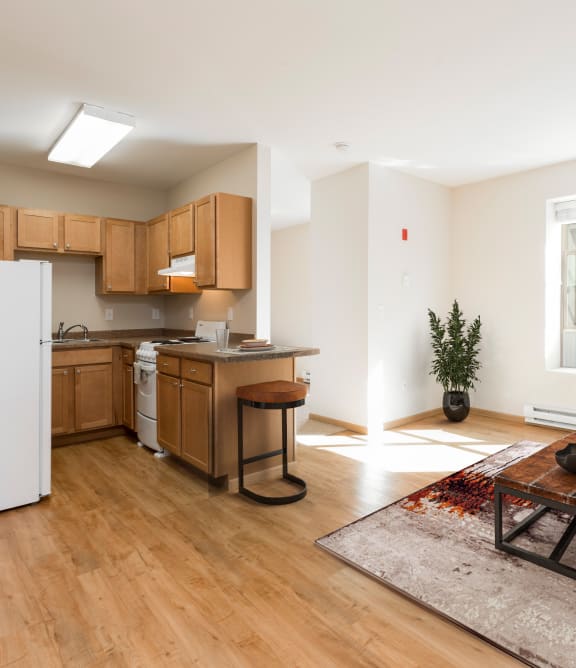 FLOOR PLANS
Thoughtfully Designed Floor Plans For You!
At Norma Apartments, we've meticulously crafted studio and one-bedroom floor plans with your comfort in mind. Our spacious layouts are adorned with oversized windows that brighten your living space and showcase stunning hardwood floors. Whether you prefer cozy studio living or the extra space of a one-bedroom, our apartments are designed to suit your lifestyle. Experience the perfect blend of modern convenience and timeless charm in every corner of your new home.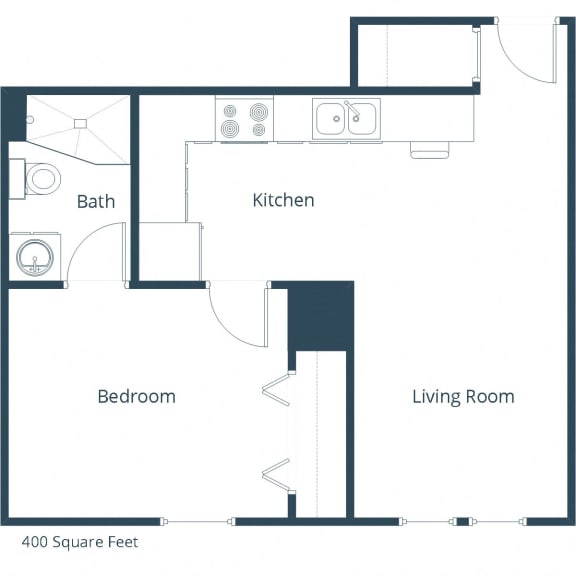 Starting at $740
Deposit: Inquire for details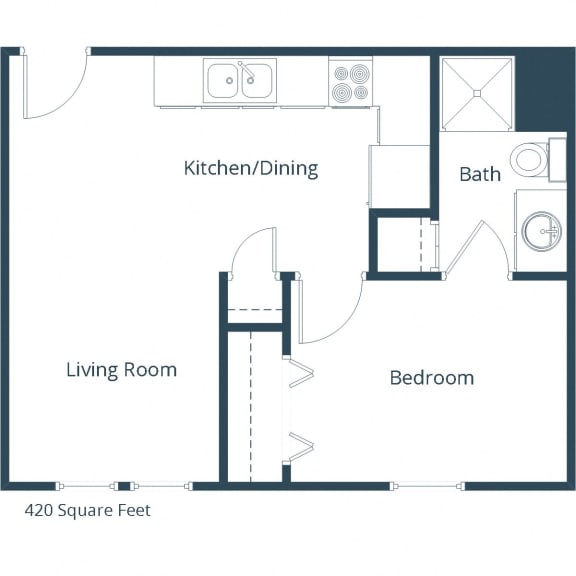 Call for details
Deposit: $730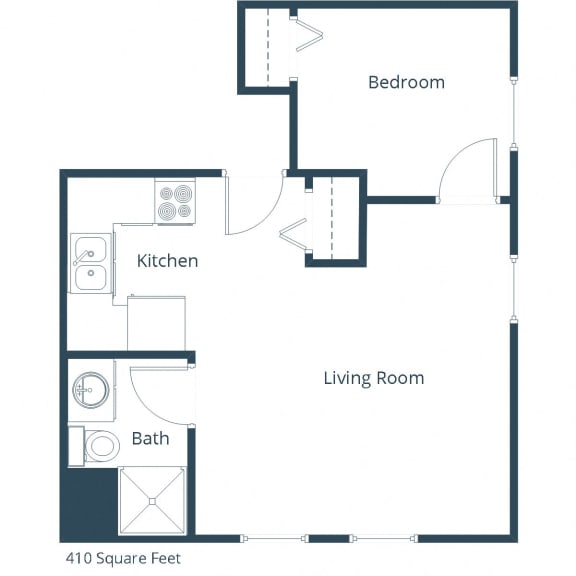 Call for details
Deposit: Inquire for details

Discover the Potential of the Space Around Us!
AMENITIES
Designed to
Fit Your Lifestyle
Norma Apartments are more than just places to live; they're spaces designed to complement your lifestyle. Our Downtown Bismarck location provides easy access to both Sanford Health and Bismarck State College. With Elk's Aquatic Center, Bismarck Municipal Baseball Field, and Kirkwood Mall nearby, there's never a dull moment. Enjoy the convenience of major roadways like Washington Street, 3rd Street, and Main Street, and explore the eclectic mix of locally owned shops and eateries right outside your doorstep.
NEARBY COMMUNITIES
Starting At $ 685

205 N 2nd St
Bismarck , ND 58501

0.00 miles away

|

0 - 2

beds

Starting At $ 640

400 W Arbor Ave
Bismarck , ND 58504

0.00 miles away

|

1 - 1

beds

Starting At $ 655

1109 Memorial Highway
Bismarck , ND 58504

0.00 miles away

|

1 - 2

beds

Starting At $ 870

505 W Indiana Ave
Bismarck , ND 58504

0.00 miles away

|

2 - 2

beds

2902 East Rosser Ave
Bismarck , ND 58504

0.00 miles away

|

1 - 2

beds

Starting At $ 805

3100 East Rosser Avenue
Bismarck , ND 58504

0.00 miles away

|

1 - 3

beds

Starting At $ 740

1110 W Capitol Ave
Bismarck , ND 58501

1.92 miles away

|

1 - 2

beds

Starting At $ 560

2010 Xavier St
Bismarck , ND 58501

1.92 miles away

|

0 - 3

beds

Starting At $ 725

1121 W Capitol Ave
Bismarck , ND 58501

1.92 miles away

|

1 - 3

beds

Starting At $ 1420

4430 21st St SE
Mandan , ND 58554

1.92 miles away

|

1 - 3

beds

Starting At $ 895

444 E Brandon
Bismarck , ND 58501

2.10 miles away

|

2 - 3

beds

Starting At $ 800

1815 Burnt Boat Dr
Bismarck , ND 58501

2.10 miles away

|

1 - 2

beds

Starting At $ 795

1825 Burnt Boat Dr
Bismarck , ND 58501

2.10 miles away

|

1 - 2

beds

Starting At $ 695

1060 Turnpike Ave W
Bismarck , ND 58501

2.10 miles away

|

0 - 3

beds

Starting At $ 855

2413 N 8th St
Bismarck , ND 58501

2.10 miles away

|

1 - 3

beds

205 W Interstate Ave
Bismarck , ND 58504

2.10 miles away

|

1 - 3

beds

Starting At $ 640

1658 E Capitol Way
Bismarck , ND 58501

4.43 miles away

|

0 - 3

beds

Starting At $ 1495

2907 Iowa Ln
Bismarck , ND 58501

4.43 miles away

|

0 - 3

beds

Starting At $ 1125

4700 19th St N
Bismarck , ND 58503

4.43 miles away

|

1 - 3

beds

Starting At $ 2010

4800 N 19 St
Bismarck , ND 58503

4.43 miles away

|

3 - 3

beds

Starting At $ 1000

2010 Koch Dr
Bismarck , ND 58503

4.43 miles away

|

0 - 3

beds